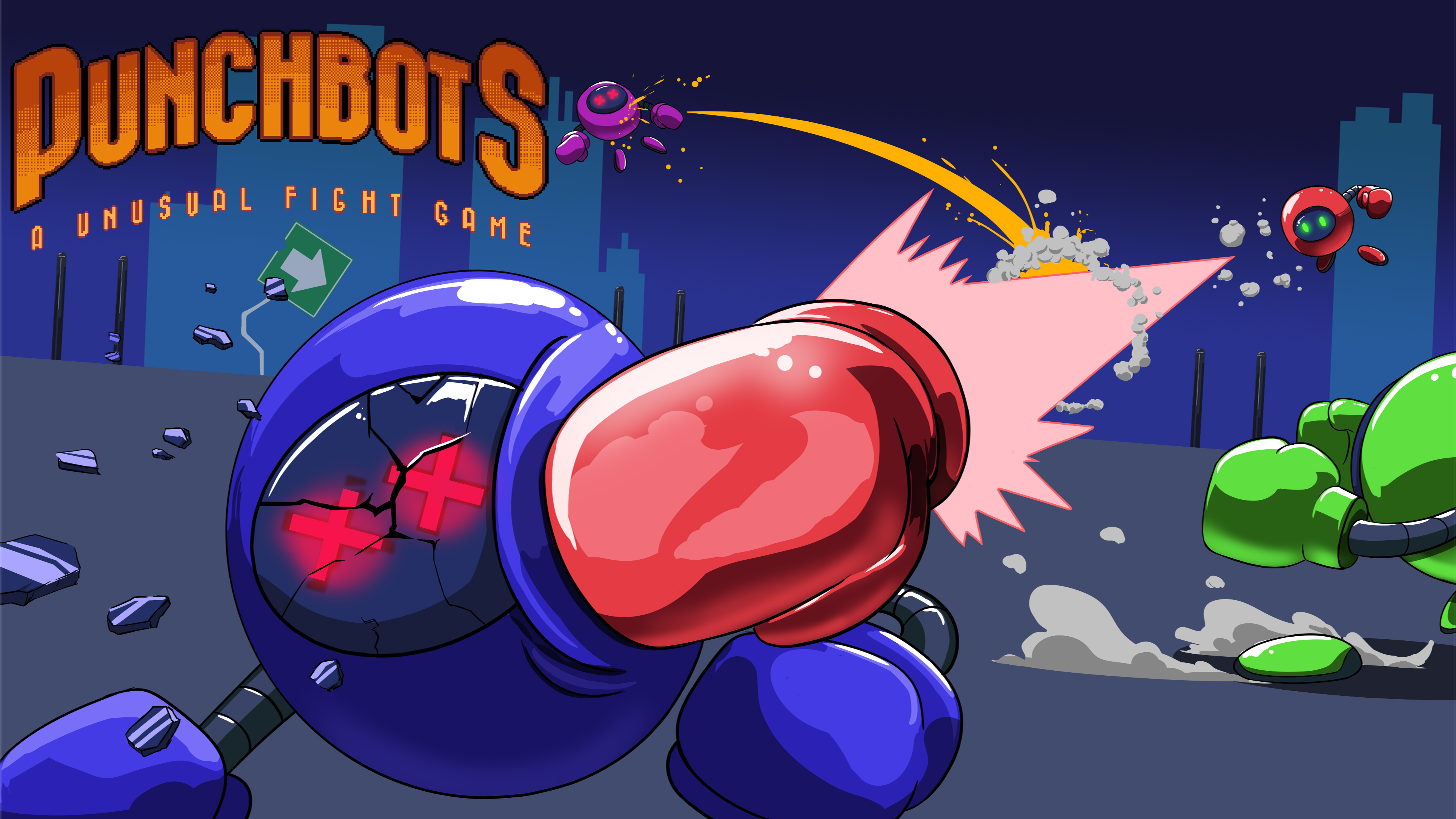 PunchBots: Pocket Edition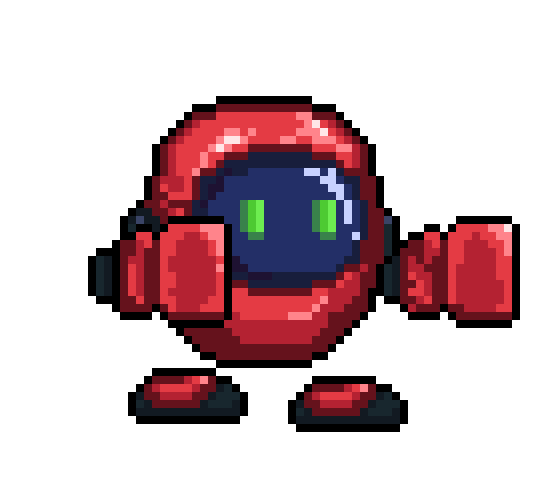 Fighting game with a different twist, learn when to jump and when to attack, dominate your opponents with your strategy and agility in this robot fighting game.

Five maps to fight, eight colors to customize your fighter. All this added to a versus mode against AI and versus mode by default against another person on the same device.
JOIN THE COMMUNITY
Discord: https://discord.gg/ghostcreativestudio
Twitter: https://twitter.com/GhostCStudio
Instagram: https://instagram.com/ghost.creative.studio/
TikTok: https://tiktok.com/@ghostdevar
Available on